How We Do Good
Our mission for Do Good Coffee is to supply barista-quality beans to your doorstep, that not only taste good but do good. We pledge a share of our profits to charitable causes supporting our bees and cancer research, while you sip a delicious brew made from our range of small-batch, hand-roasted coffee beans. Together we save lives!
Try Our Barista Quality Coffee
12.5p will be donated to each of our charities.

12.5p will be donated to each of our charities.
Where It All Began
Do Good Coffee found its origin in 2018 on a sunny campsite in the Kent valleys. Our master roaster Philip started off as a keen hobby roaster, who wanted his campsite guests to begin each new day with the best brew imaginable. As things progressed and to showcase his craft, Philip set up a small roasting unit in the Goods Shed, Canterbury where we started selling our coffee to the public and to the trade.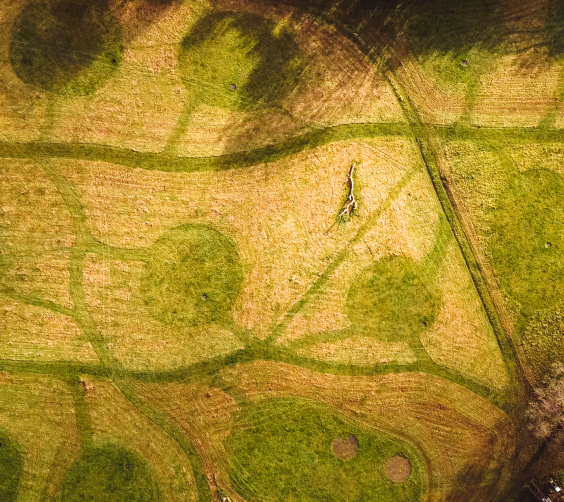 Supporting Life
Since launching, our ambition as an enterprise has gone way beyond ecolabelling and fair trade. To help address some of the world's most intractable challenges, we've made a pledge to reinvest a share of our profits back into good causes.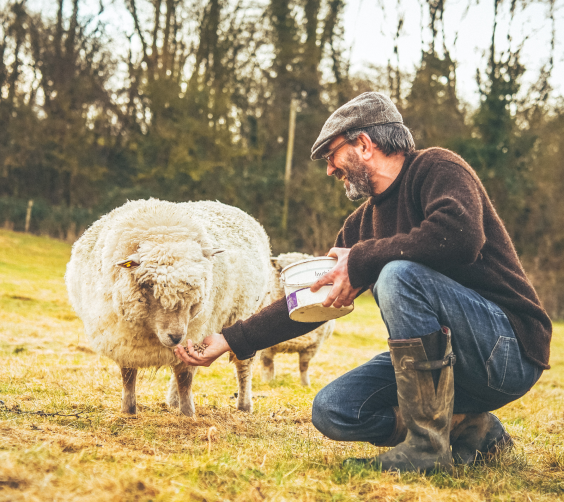 Do Good Charities
We have forged alliances with the Bumblebee Conservation Trust and The Head & Neck Cancer Foundation. These relationships offer so many opportunities for us going forward. It's refreshing to know that we have such aligned ethics, and that together we can make a real difference whilst crafting awesome cups of coffee too!