Who We Do Good For
At Do Good Coffee our ethos is to support life, that's why we've forged
alliances with like-minded organisations, The Head & Neck Cancer Foundation
and The Bumblebee Conservation Trust.
These important relationships inspire us to Do Good and encourage others to join
our buzzing community of Do Gooder's. With your help as a conscious coffee
buyer and fellow Do Gooder, we can make a real difference.
Charity Spotlight

We are a charity devoted to driving
awareness for, and the adoption of, ground-breaking head and neck cancer treatment. Our work aims to minimise the magnitude of surgery and limit the resulting aesthetical impacts, on head and neck patients.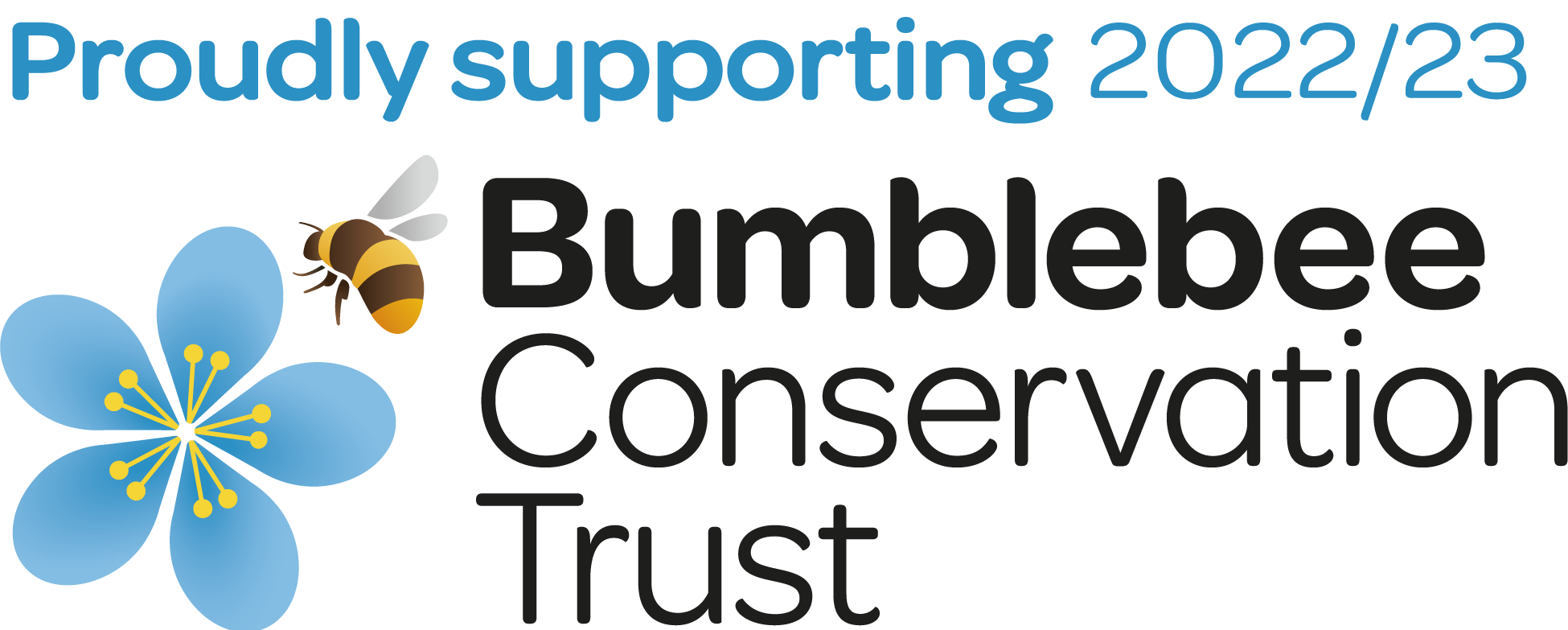 Bumblebees are familiar and much-loved insects that pollinate our crops and wildflowers, so people are rightly worried. We have a vision to create a world where bumblebees are thriving and valued. Our mission is to increase the number and distribution of bumblebees.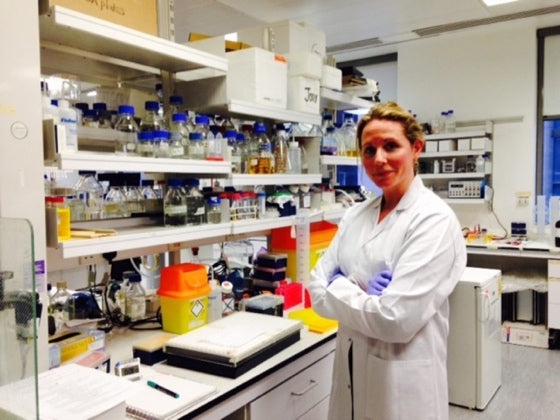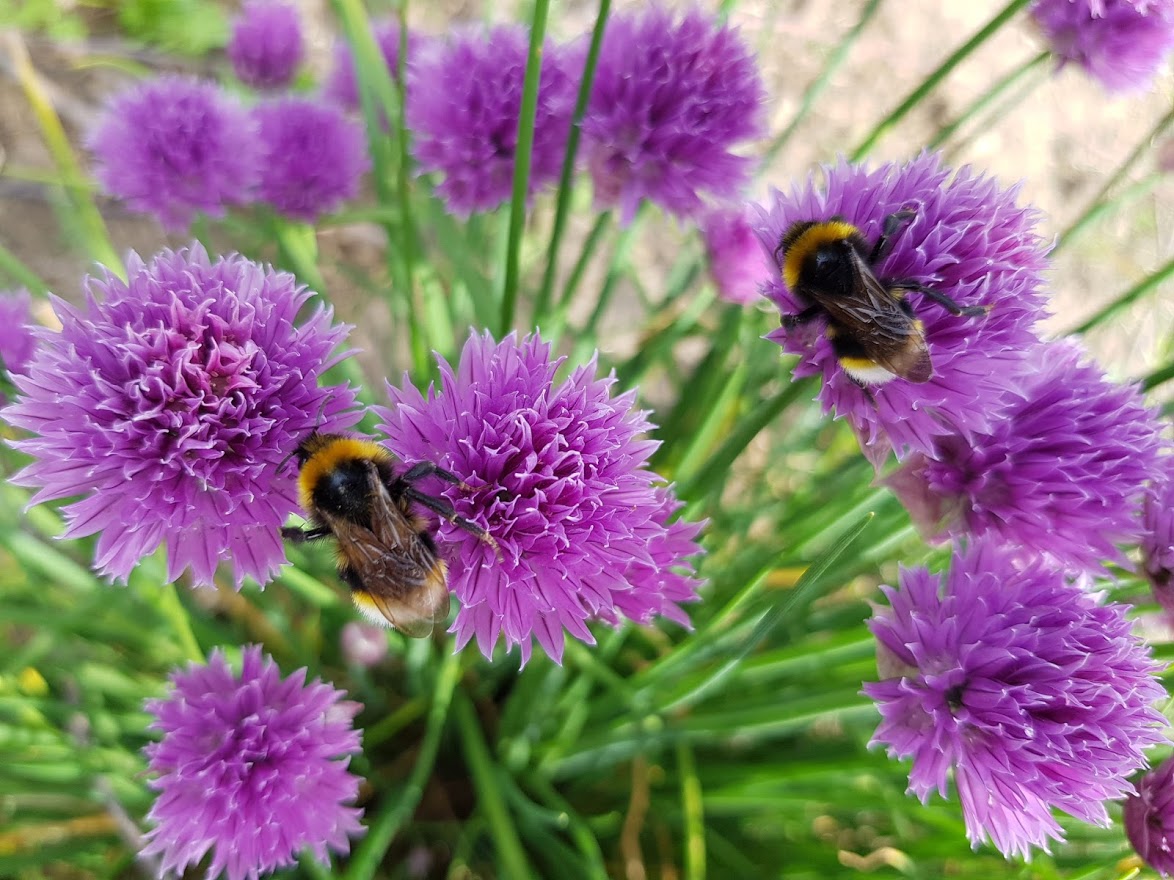 We've committed a share of our profits to support these great causes. Try our sumptuous range of coffee now and you too can Do a little Good!