Welcome to The Kent Coffee Club
Great People, Unforgettable Coffee & Tasting Experiences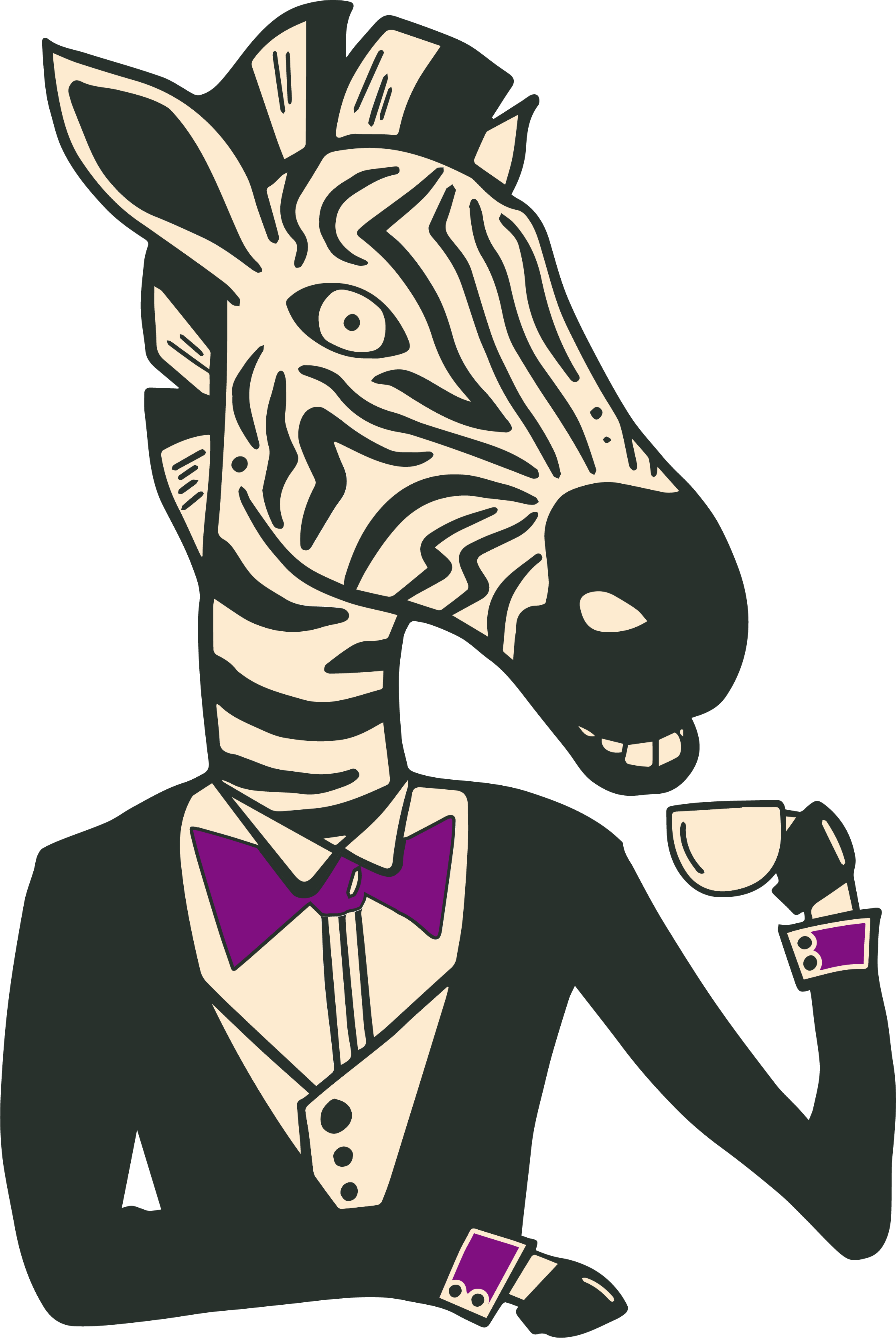 Tickle your taste buds! Our master roaster Philip will send you a monthly bag of gourmet coffee from the world's finest coffee producing countries, together with cupping notes and brewing tips for your beans.

Discover your inner barista and get invited to coffee club events including: Coffee Cupping, Roasting Masterclasses, Social coffee & espresso martini tasting events in various gastropubs in Kent & Monthly coffee art prize giveaways

At Do Good Coffee supporting life is a priority of ours so we'll pledge an extra wedge of our hard-earned pennies from the monthly mystery bag to our chosen charities.
How Your Subscription Works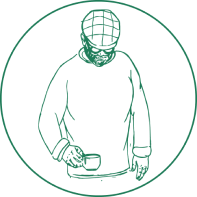 Philip's Mystery Coffee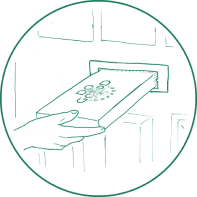 Coffee Delivery On The 12th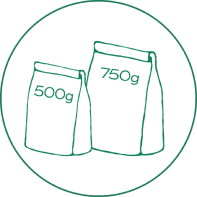 500g or 750g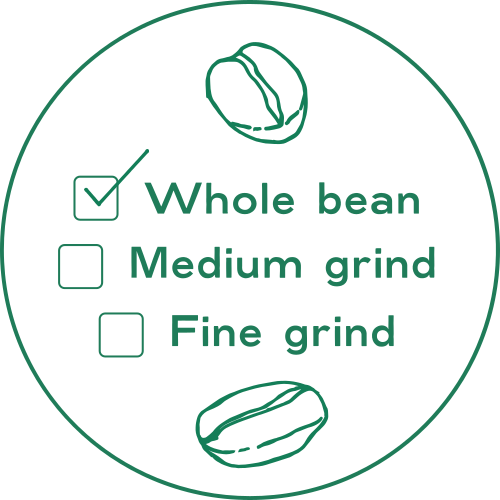 Choose Your Grind
Choose Your Quantity
How much coffee do you drink a month?
Little Club
500g - £0.00
25p will be donated to each of our charities.
Big Club
750g - £0.00
37.5p will be donated to each of our charities.
Next
Choose Your Grind
How would you like to receive your coffee?
We grind your coffee perfectly to suit any brewing method